Upcoming Worship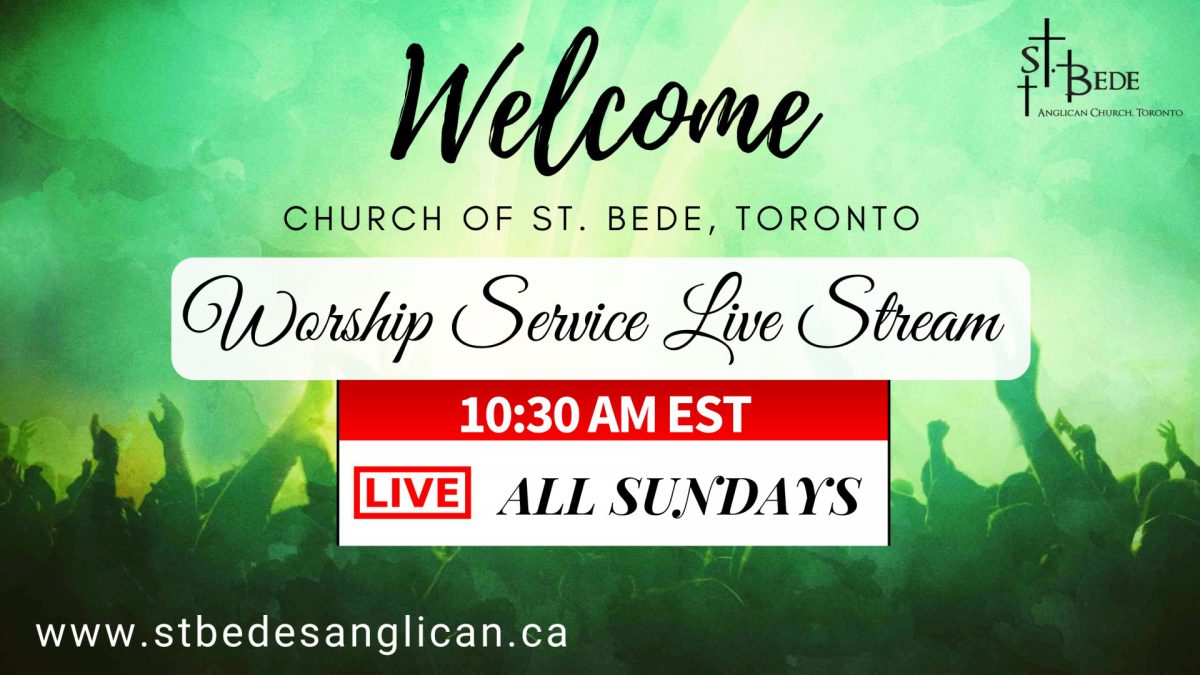 Our Church service will be through Zoom, with new safety measures in response to COVID-19.
Every Sunday – Join us in our worship service on Zoom at 10:30 AM.
We will also continue to offer live streaming of our services online via our YouTube channel.
The 8:30 a.m. Sunday BCP service has been suspended until further notice.
Contributions: cw-stbede@toronto.anglican.ca
You can also contribute at: https://www.canadahelps.org/en/charities/st-bedes-church
News & Events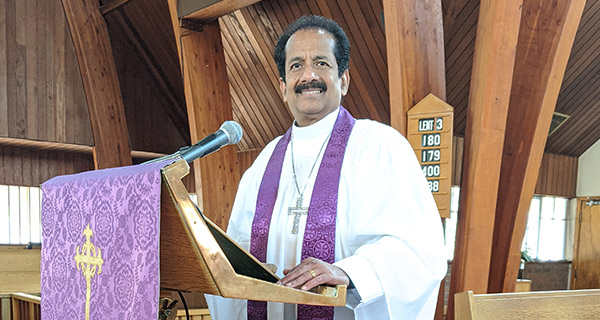 Lent Epistle – Feb 18 2021

Beloved Congregation, As we begin our lent season for this year, I just want to send this epistle so that we can follow meaningful days as we wait in God's presence and seek him ...

Keep reading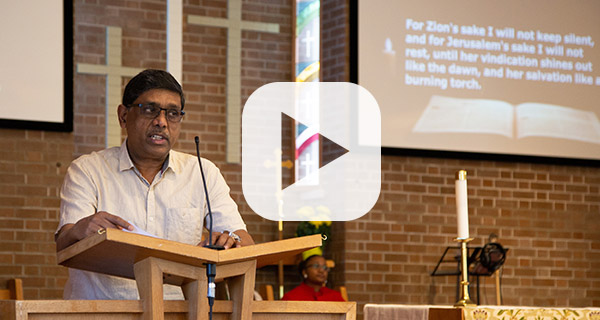 Watch and Listen
Aren't able to join us for worship? Did you know that we have a live stream and podcasts available to keep you connected with St. Bede.