Upcoming Worship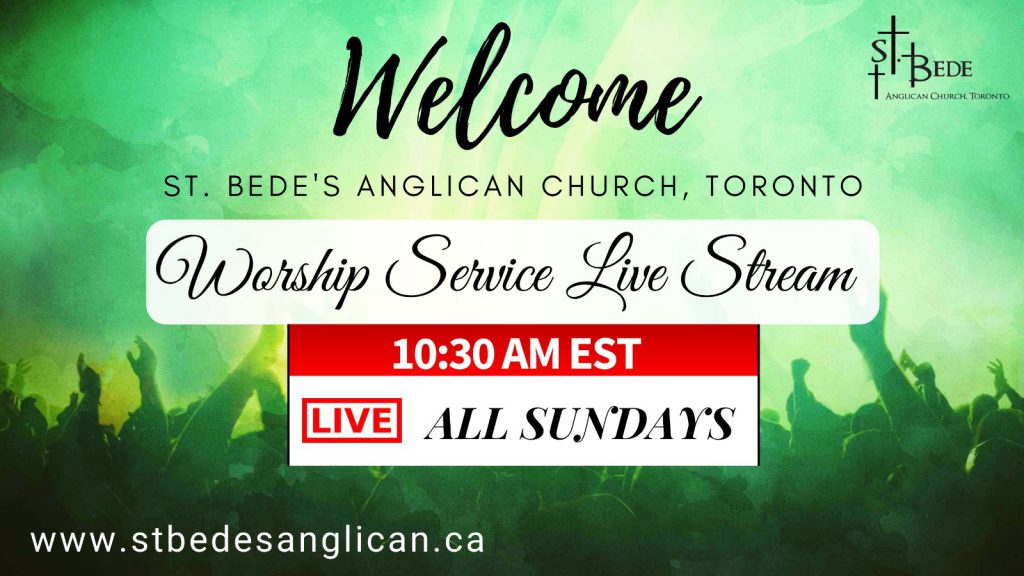 Our Church service will be through Zoom, with new safety measures in response to COVID-19.
We will also continue to offer live streaming of our services online via our YouTube channel.
The 8:30 a.m. Sunday BCP service has been suspended until further notice.
Contributions: cw-stbede@toronto.anglican.ca
You can also contribute at: https://www.canadahelps.org/en/charities/st-bedes-church
Upcoming Readings For November 29
New Testament reading:
1 Corinthians 1 : 3 – 9
Gospel reading:
Mark 13 : 24 – 33
News & Events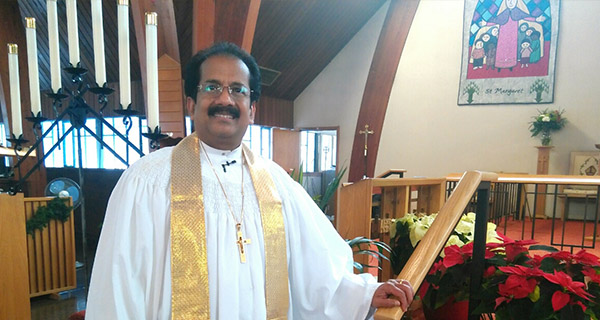 We warmly welcome our new interim priest in charge Rev. Dr. Irwin Sikha.
Rev. Dr. Irwin Sikha, B.D., M. Th., D. Min. is an ordained priest with the Anglican Diocese of Toronto, with a number of years of Ministry experience, and currently serving as incumbent of St. Margaret's Tamil Anglican Church. With specialization in New Testament Theology, Pastoral Psychology and Counseling, he is enthusiastic to serve the Lord with a vision to nourish and build the various aspects of the ministry as a Priest and to develop a Christ-centered congregation.
He also has past experiences of lecturing in Bible colleges and seminaries.
His other talents include the ability to play various musical instruments, an expert in wholistic fitness, gospel magic and ventriloquism.
His Mission statement is to "Prepare the Bride" which is the body of Christ and his Life Theme is to "Live in Harmony with the Creator".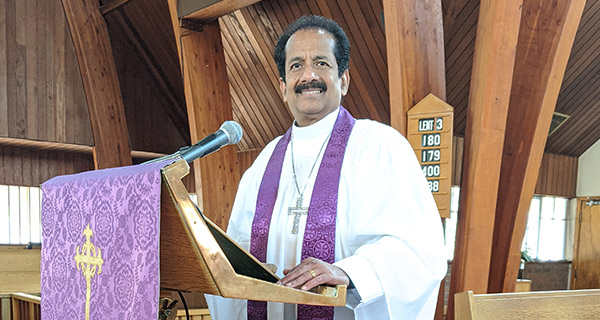 Message from Pastor Rev. Irwin Sikha: I press toward the mark for the prize of the high calling of God in Christ Jesus. Philippians 3 : 14
Beloved Congregation, It gives me great joy to begin an expanded ministry at St. Bede's. I've been closely associated with St. Bede's for many years. I praise God for...
Watch and Listen
Aren't able to join us for worship? Did you know that we have a live stream and podcasts available to keep you connected with St. Bede.