Upcoming Worship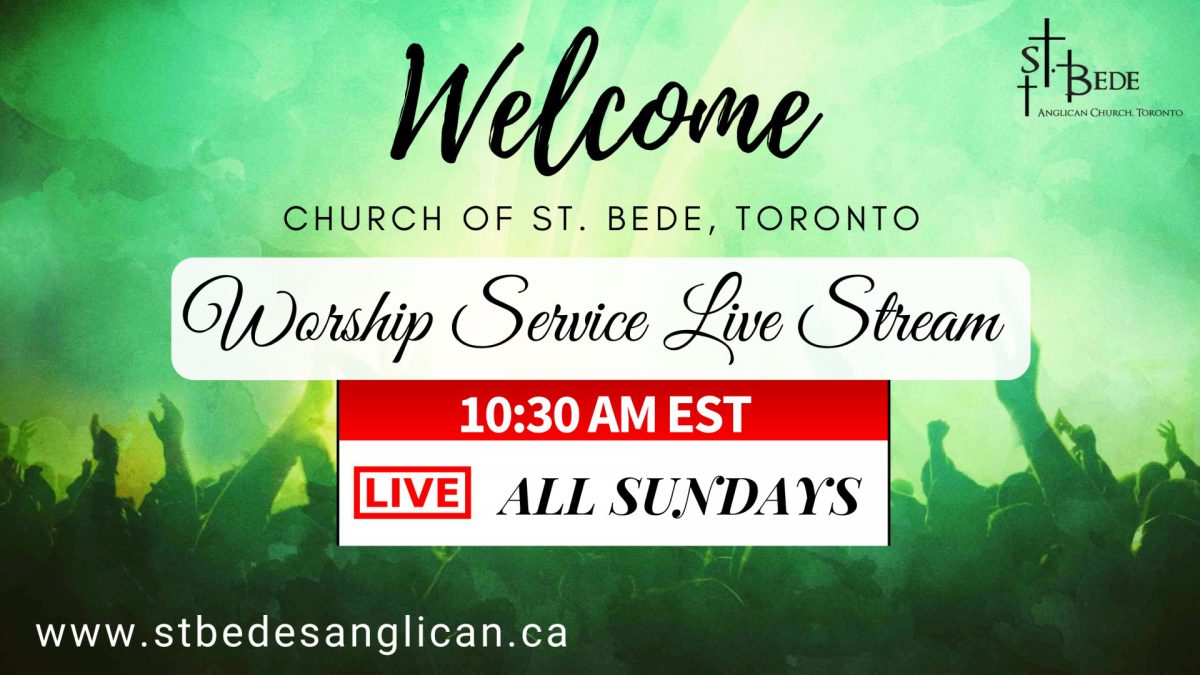 Our Church service will be through Zoom, with new safety measures in response to COVID-19.
Every Sunday – Join us in our worship service on Zoom at 10:30 AM.
We will also continue to offer live streaming of our services online via our YouTube channel.
The 8:30 a.m. Sunday BCP service has been suspended until further notice.
Contributions: cw-stbede@toronto.anglican.ca
You can also contribute at: https://www.canadahelps.org/en/charities/st-bedes-church
News & Events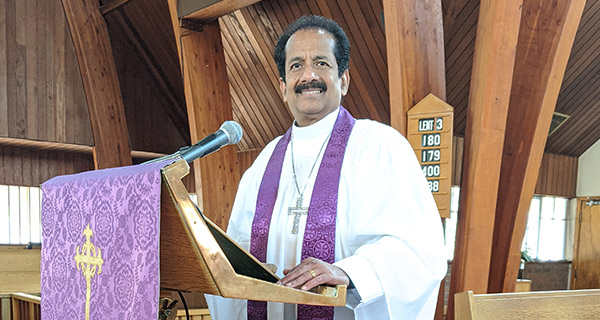 Pastoral Epistle – February 25, '21

Beloved congregation, Greetings in Jesus. "We are His workmanship, created in Christ Jesus for good works, which God prepared beforehand that we should walk in them." Ephesians 2:10 It is marvelous to understand that we are ...

Keep reading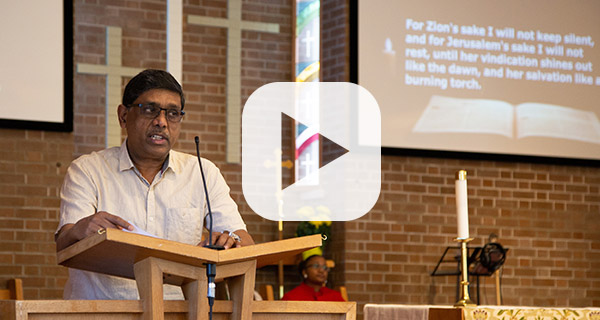 Watch and Listen
Aren't able to join us for worship? Did you know that we have a live stream and podcasts available to keep you connected with St. Bede.