Upcoming Worship
8:30 a.m. A quiet, contemplative, traditional Anglican service
10:30 a.m. A contemporary Anglican service with Praise band.
Readings for Jan 18: Isaiah 49:1-7; Psalm 40:1-12, 1 Corinthians 1:1-9; John 1:29-42
News & Events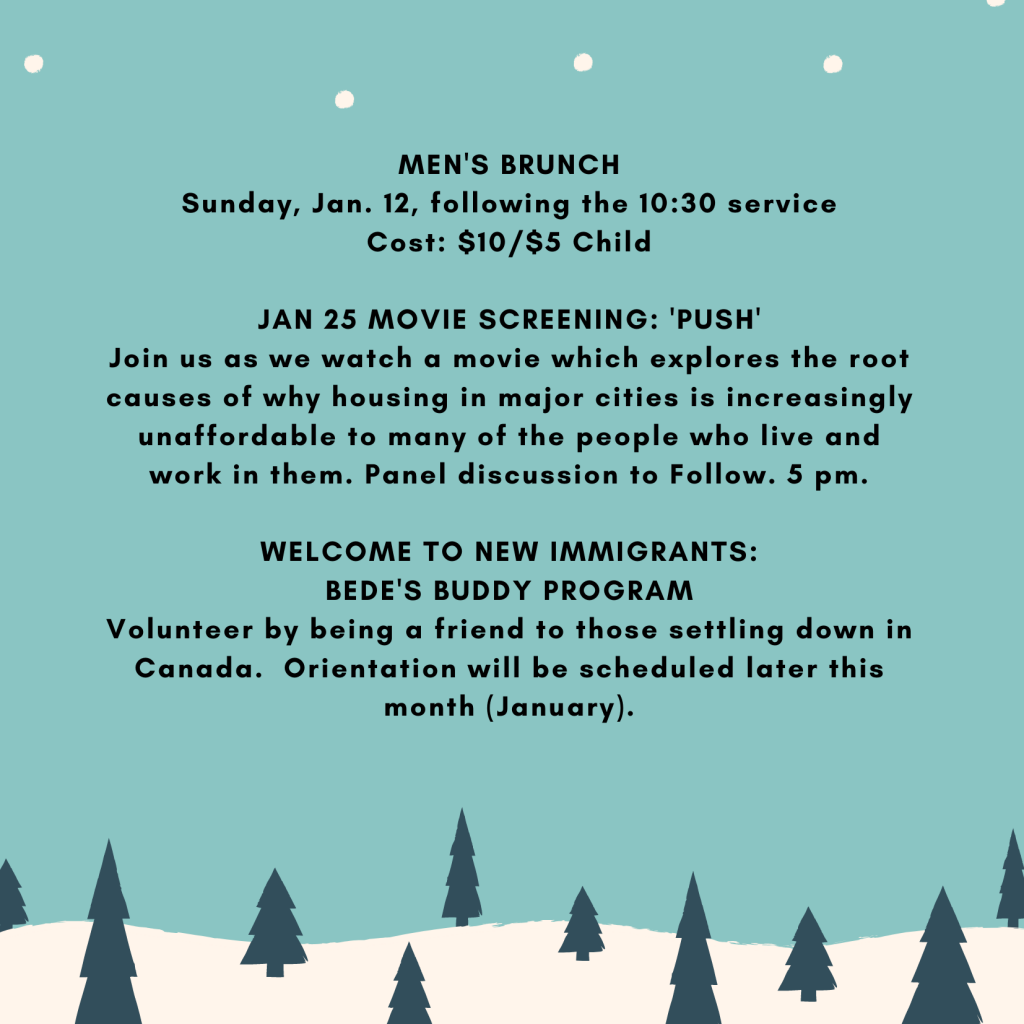 This Sunday: The Baptism Of Our Lord
This Sunday we gather for another great feast day – The baptism of our Lord.  This feast recalls the second epiphany of our Lord – as through this event...
Watch and Listen
Aren't able to join us for worship? Did you know that we have a live stream and podcasts available to keep you connected with St. Bede.