News and Events
All Church events will commence on zoom and You tube live until further notice.
Up Coming Events :
Palm Sunday Service at 10:30am
Holy week – Services on Monday, Tuesday and Wednesday at 7.30pm
Maundy Thursday at 7.30pm
Good Friday at 10:30am
Easter Sunday at 10:30am
Meet and Greet Event following Easter service
Join us for Coffee hour after our Sunday service.
We'd love to see you. Pop in for 5 minutes to say hello or stay a while to catch up on everyone's latest news. Click on one of the links below to join the virtual coffee hour.
Outreach Activities:
Christmas 2020: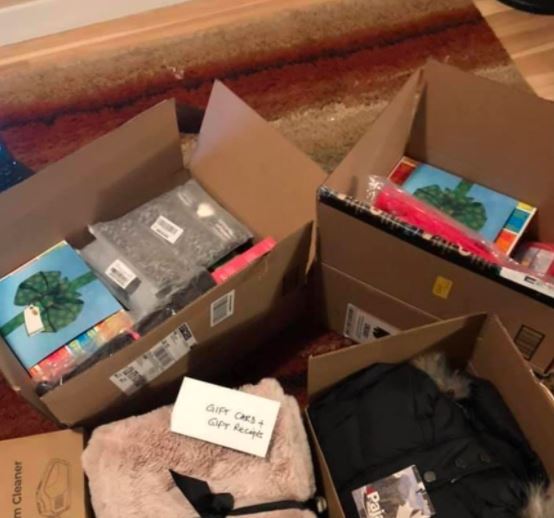 Boxes of gifts are ready to be dropped off at the warehouse of Holiday Helpers Canada for the family of a single mom and two daughters we are sponsoring from the St. Bede's Anglican Church this Christmas. Christmas may look and feel different for all of us this year, but that doesn't change the fact that is all about spreading some extra joy and kindness and love.